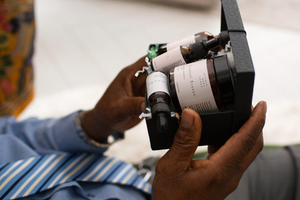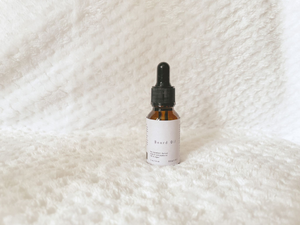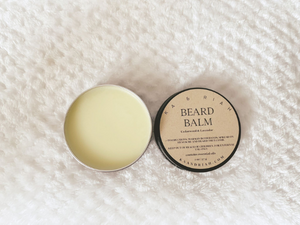 Great Product!
I've been using the K&R beard oil for a few months and I will definitely purchase it again.
I keep my beard thick and this oil rubs in smooth and combs through cleanly. As a black person, not many products on the market are well suited to our hair texture. This oil works extremely well.
I use it daily with or without a beard butter. I use it after a shower or after washing my face. I prefer to apply after drying my beard but only to the point that it is still slightly wet. to lock in the moisture.
This oil also feels refreshing to the skin under my beard and keeps it from drying/ flaking.
The fragrance is not heavy and is a nice compliment to any colognes that I wear.
I'd recommend this to anyone with a short or thick beard.
beard- oil
Beard oil is amazing!
keeps my facial hair soft and moisturized.
And it smells great!!