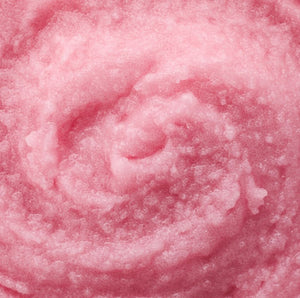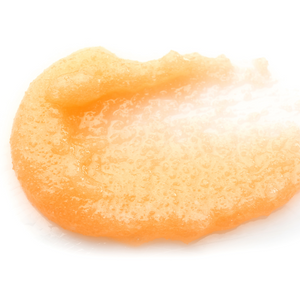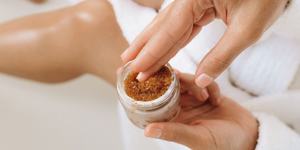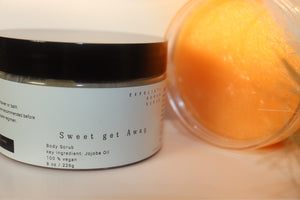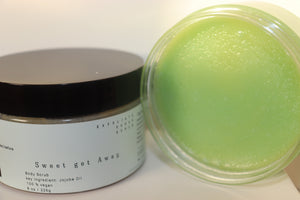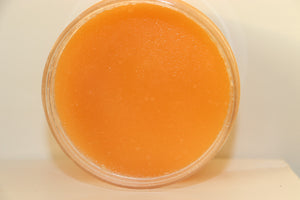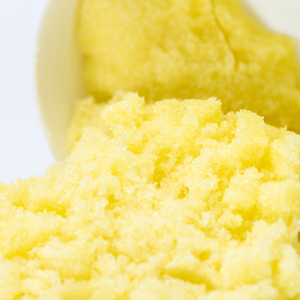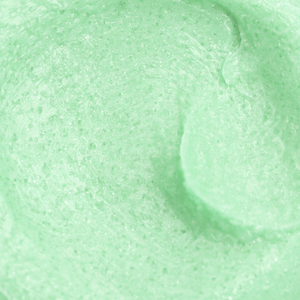 THE PERFECT SCRUB!!
I usually do not write reviews, but this was something I had to do after receiving this scrub, it is not like other scrubs I have tried, and my skin is very, very sensitive, so not a lot of things work for me, BUT THIS SCRUB IS NOT LIKE ANY I HAVE TRIED! after each use it leaves my skin feeling like a babies bum, it leaves my skin so soft! I am very impressed and happy with this purchase.
Another amazing product!
This is a great product. Leaves my skin feeling smooth and soft without having to use much of the product.
This scrub will leave you feeling relaxed and is great to use at the end of a long day to unwind and settle in.
Will definitely purchase again.